Paying for care shouldn't be an issue.
We accept most insurance providers.
Zinnia Health is in-network with many leading insurance companies.
Select your insurance provider to check your coverage & verify your insurance.
Find the location that
works for you.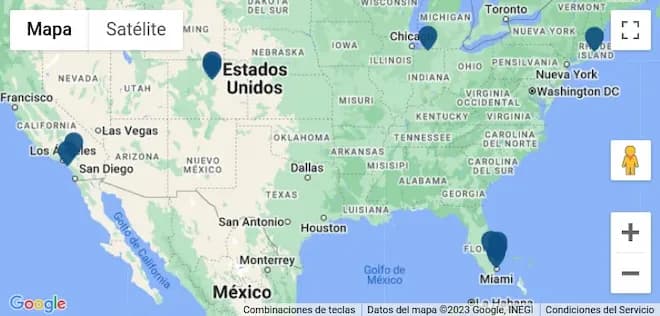 You are more important than your diagnosis.
Long-term success depends on a treatment plan that addresses every aspect of who you are, how you think, and most importantly, how you feel.

When it comes to treatment, you come first, not your diagnosis or symptoms.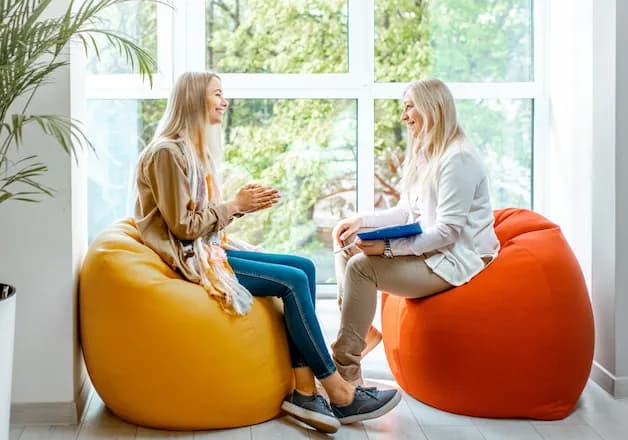 Mental health affects physical health.
At every stage of life, from childhood and adolescence through adulthood, mental health has an impact on so many other aspects of your overall health.

For example, depression increases the risk for many types of physical health problems, particularly long-lasting conditions like diabetes, heart disease, and stroke. That's why it's so important to seek treatment sooner rather than later.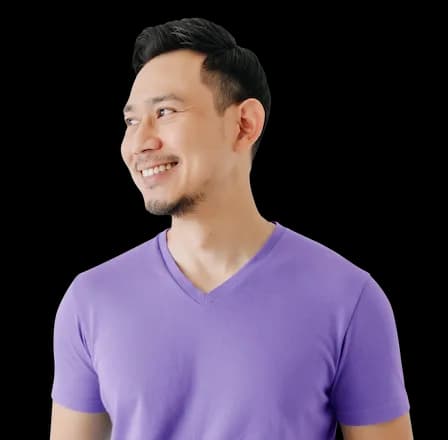 Process and progress with our
EMDR-trained therapists.
Zinnia Health is proud to service our substance use and mental health clients with EMDR therapy, an effective and compelling treatment.

Eye Movement Desensitization and Reprocessing, or EMDR therapy, is a form of psychotherapy that treats various conditions, including post-traumatic stress disorder (PTSD), addiction, obsessive-compulsive disorder (OCD), anxiety, and depression.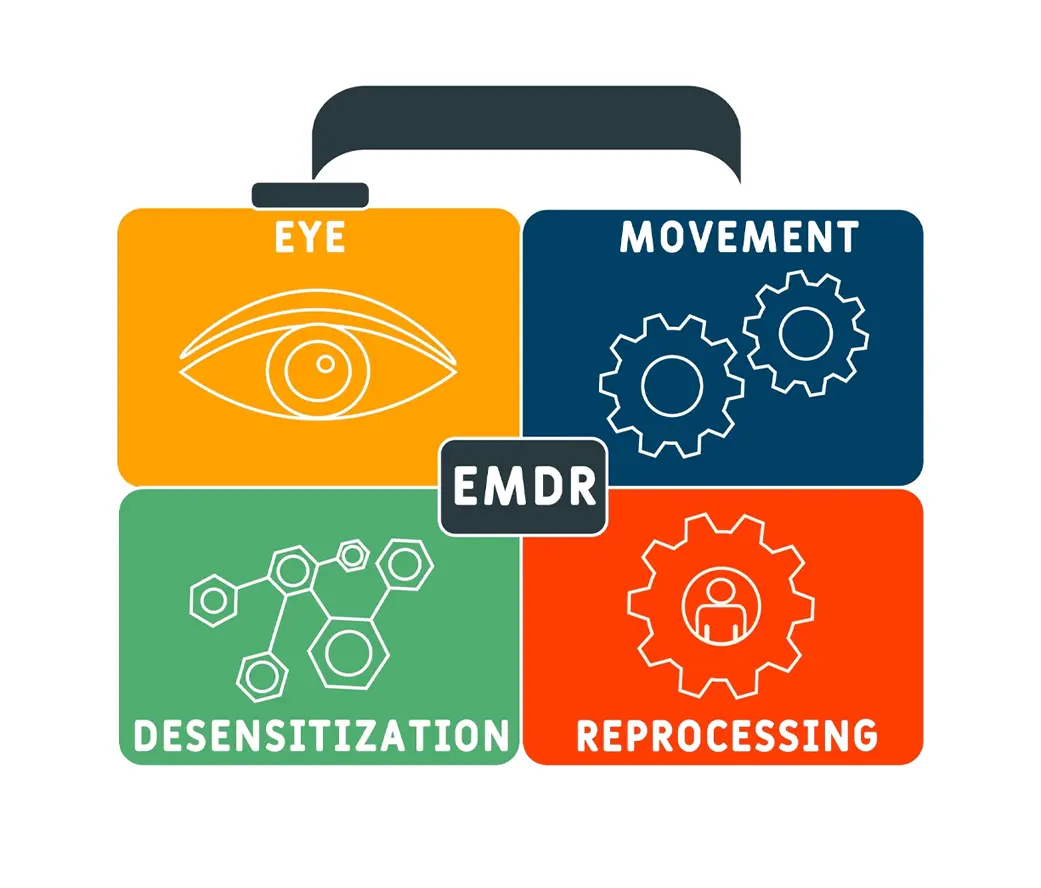 Treatment options
that work for you.
Whatever mental health disorder you struggle with, our experts are ready to help you tackle it.
Bi-polar Disorder
This mental health condition presents with severe mood swings, alternating between extreme emotional highs and depression. Like many types of mental illness, bipolar disorder is a risk factor for addiction.
Anxiety
People who continuously struggle with feelings of fear and anxiety often turn to alcohol or opioids to calm them. So it's no surprise that an estimated 20% of people with this disorder also have a substance use disorder.
Depression
Depression and substance use often go hand in hand. Substance use can trigger depression, and people who suffer from depression often turn to drugs and alcohol to alleviate their feelings.
Borderline Personality Disorder
This complex and severe mental illness is characterized by poor interpersonal relationships, mood instability, and unstable self-image and behavior.
Trauma
People suffering from trauma generally feel deeply unsafe and helpless. The trauma may have been a single event or an ongoing experience, such as chronic abuse, bullying, discrimination or humiliation.
Attention Deficit Disorder
To a person with ADD, it feels as if everything is happening all at once, which creates a sense of inner turmoil or even panic. Unsurprisingly, the rate of ADD among adults being treated for alcohol and substance use, is about 25%.